With the Rainy season around the corner (normally October until April) and tourism still going on strong, you might find yourself in Bali with heavy rain. You might do more than just stay in your hotel room and look outside while it is a grey and wet day.
I've been in Bali for more than a decade and would like to recommend some activities that would prevent masuk angin. Let's go over the list of activities (both indoor and outdoor). First off all, I can recommend downloading the Grab or Gojek app, which is a ride-hailing app (like Uber). As an alternative, you can use Blue Bird Taxi service.
Spa day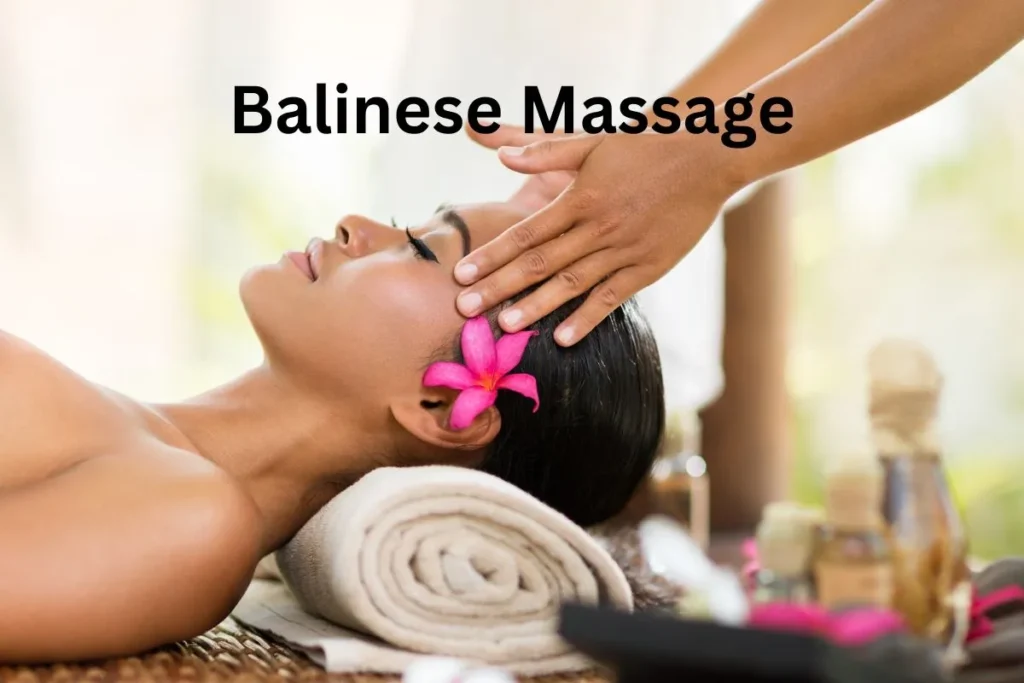 There's nothing better than a spa day. You could spend hours, maybe an afternoon, just pampering yourself. Choose a 2 or 4-hour session and let the stress melt away. It's the perfect way to relax and feel pure bliss. So, why not treat yourself?
TIP: You could also spend the day at a one of the wellness retreats I wrote about.
Movies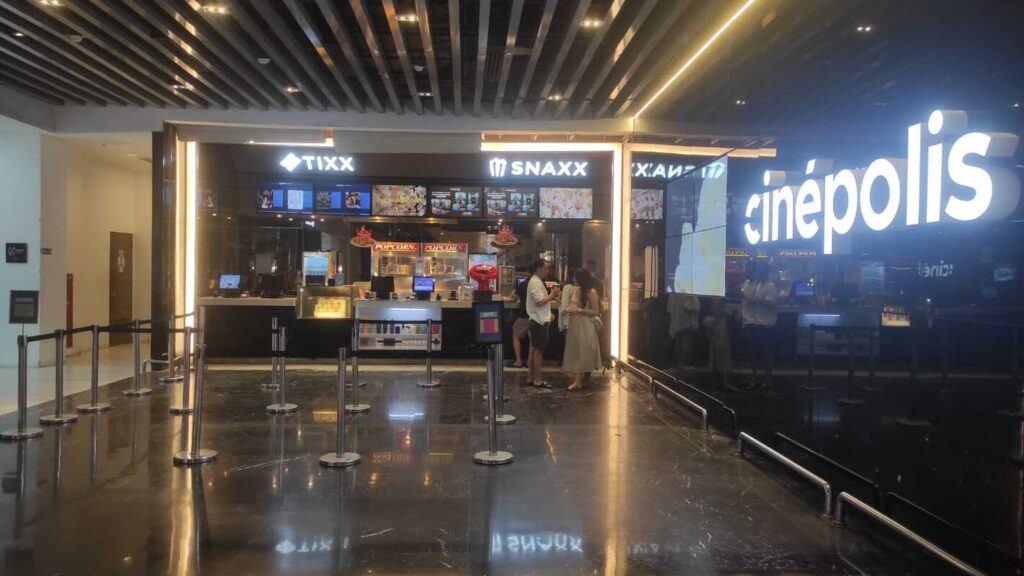 Perfect weather for movie marathons, whether you stream on Netflix, Prime, or another service. Cozy up at home with your favorite series or films. Feeling adventurous? Head to the cinema in a nearby mall. It's a whole different, immersive experience. So, grab some popcorn and enjoy the show!
Mall Hopping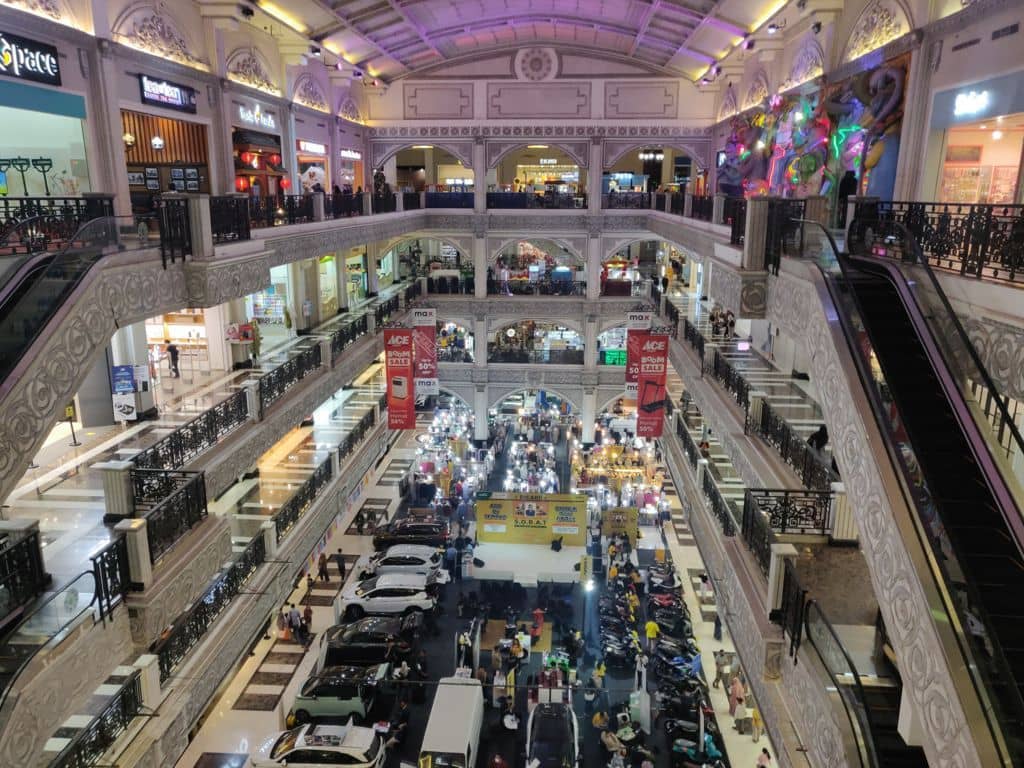 Finished with movies and wondering what's next? Head to the mall for some shopping fun. Stay dry as you hop from one store to another. Hungry? The mall's food courts and restaurants have got you covered. Rainy days make malls the perfect hangout spot. So, shop, eat, and enjoy!
Museums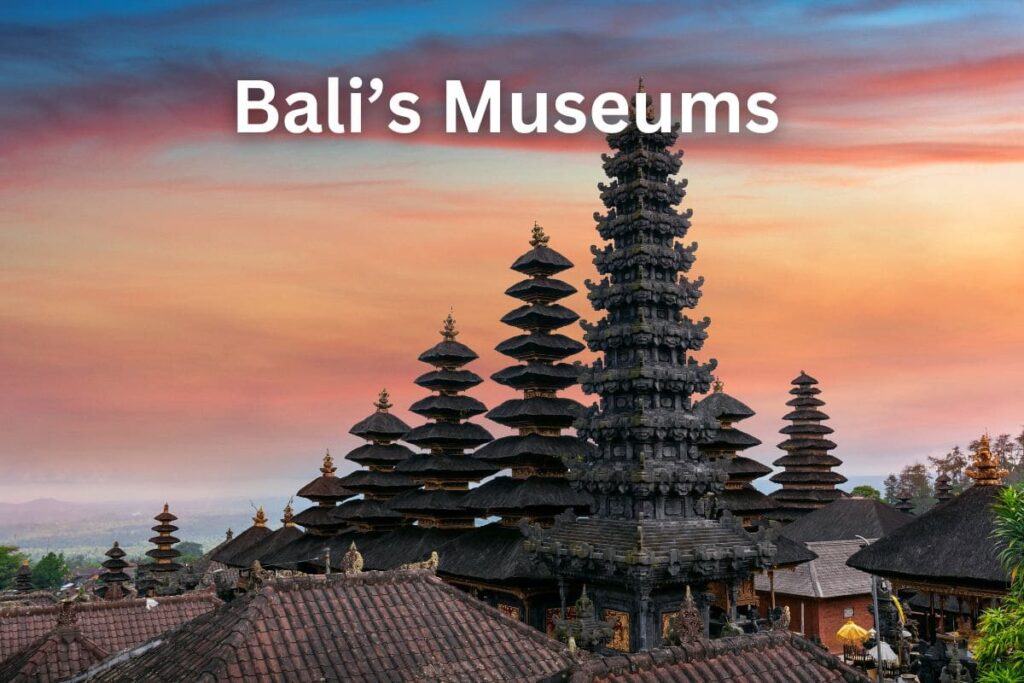 Always wanted to see Balinese art, culture and history? You're in luck as this island is not only known for party and beaches, there are different museums in Bali each highlighting a unique aspect of its rich history. learn about the art, culture and past of Bali. Listen to the traditional music. Spending a day at any museum is a day that culturally enriches you.
Finns Rec Club
On a rainy day, there's no better place than Finn's Rec Club in Canggu. It's a world of non-stop fun, perfect for families. Kids can play in the water park, jump around in the trampoline area, or try their hand at bowling. Need a break? The kids club has loads of crafts, games, and fun stuff to do. It's not just a beach club; it's a place where kids can learn, meet new buddies, and make memories. And the best part? They have day passes, so check out their prices. It's a top spot for a day indoors!
Yoga or Fitness
Super healthy activities to keep you busy when it drizzles outside. Yoga can often be done just at the comfort of your room. You can do this at your own pace and just enjoy your session! Or get it on in the gym? why not? I would not recommend doing this if you haven't gone in a long while. You might experience a lot of muscle ache then, which could influence your vacation.
Swimming pool of your hotel/resort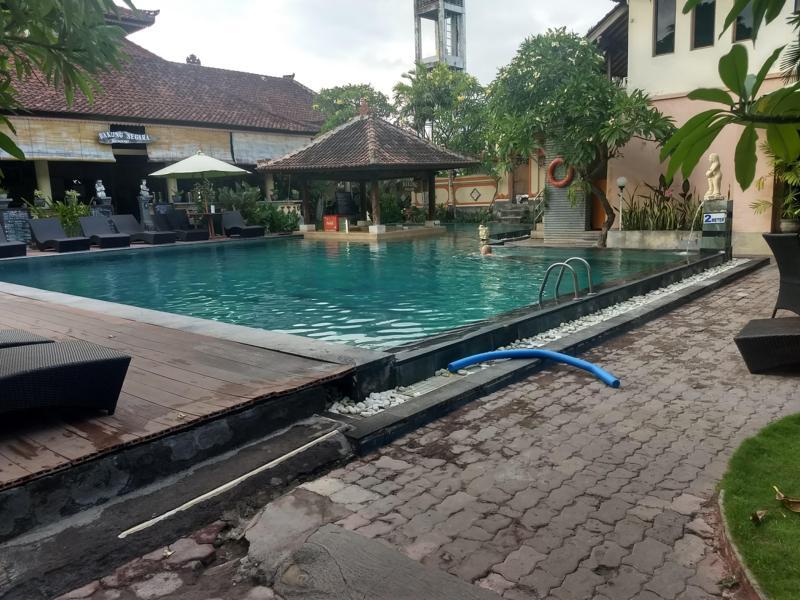 You are already gonna get wet when swimming. I do like it, taking a swim in the swimming pool which is around room temperature and then floating or swimming. There is something soothing with this. If you have got google try floating in the water and looking at the sky, you could see endless grey clouds and lots of rain coming down. The sound it makes while you are in the water is somehow very relaxing.
Waterbomb
Why not go to a water park? It could be even less busy then. Enjoy your time splashing, sliding or floating in the lazy river.
Catch up on that book you always wanted to read
This is always a good one. Sometimes it's nice to have a rest, read a good book in the comfort of your hotel or resort. Just lay on the bed, or sit comfortable on the chair. You, your book and room service! sounds good right?
Indoor golf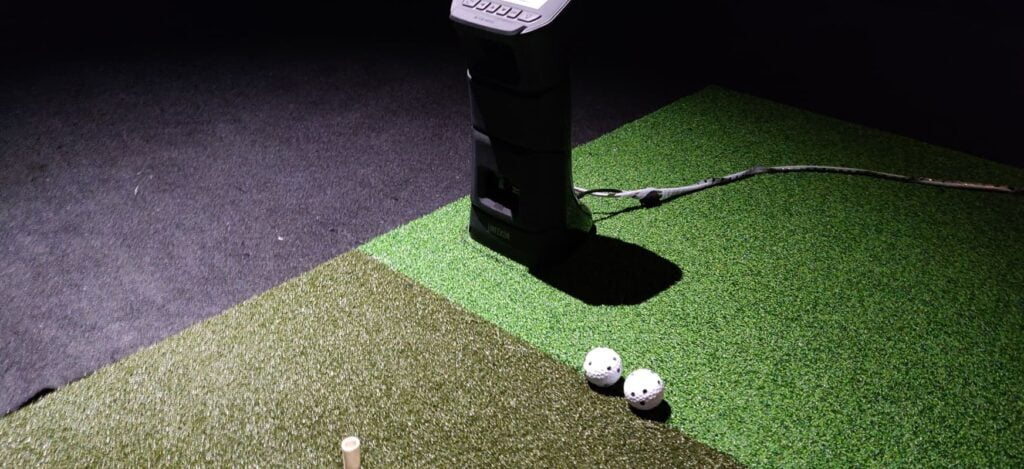 For you golf lovers, you can do this with a golf simulator! with over 19 different golf courses you can't go wrong. Give it a try! I have an extensive review about indoor golf in Bali.
Order in food via Gojek or Grab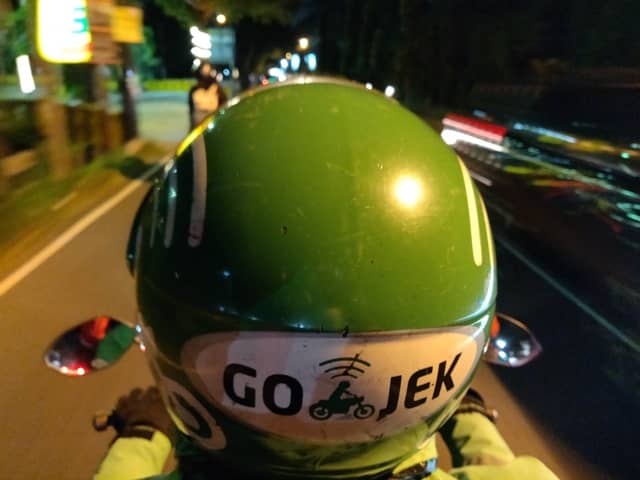 You know if your hotel doesn't have the meals you want, you could always order them in from Gojek or Grab. They would bring it in to the lobby where you pick it up. Try the Indonesian kitchen at the comfort from the hotel room. order whatever you like! you could even look for food a few kilometers away. however be fair for the delivery person, giving a nice tip would only be fair especially with a rainy weather.
Tip: Order local Balinese food!
What not to do when it rains in Bali
Here is a list of what you should not do when it rains in Bali:
Diving, your visibility is less and also with heavy rain lots of things from the land wash in to the ocean.
Snorkeling, same reason as above.
Visit a market, unless you don't mind getting soaking wet
driving your scooter around, visibility is less, accidents have a higher chance happening during rain.
hiking or visit waterfalls, these become slippery and challenging. Risk of falling!
The rain of Bali can be short and intense or several days. Be sure to have a rain coat, you can buy these at most supermarkets.

Hi I am Dwi. I am a blogger, travel agent and a mom of a lovely daughter and wife to a supportive husband. I customize and plan tours in Bali and islands nearby for a living and have been doing this for more than 14 years. Get in touch via contact [at] taletravels.com