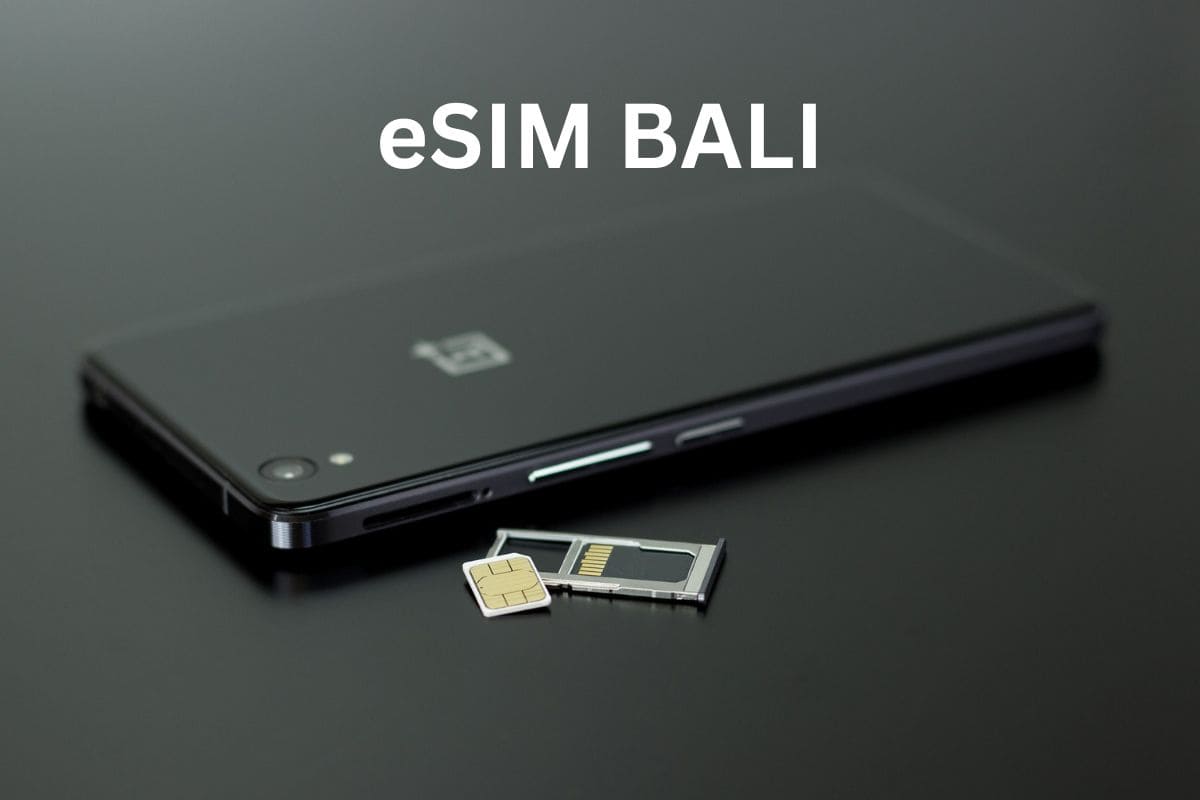 eSIMs are a game-changer in the way we stay connected while traveling! eSIMs, or electronic SIM cards, are quickly becoming a popular choice for travelers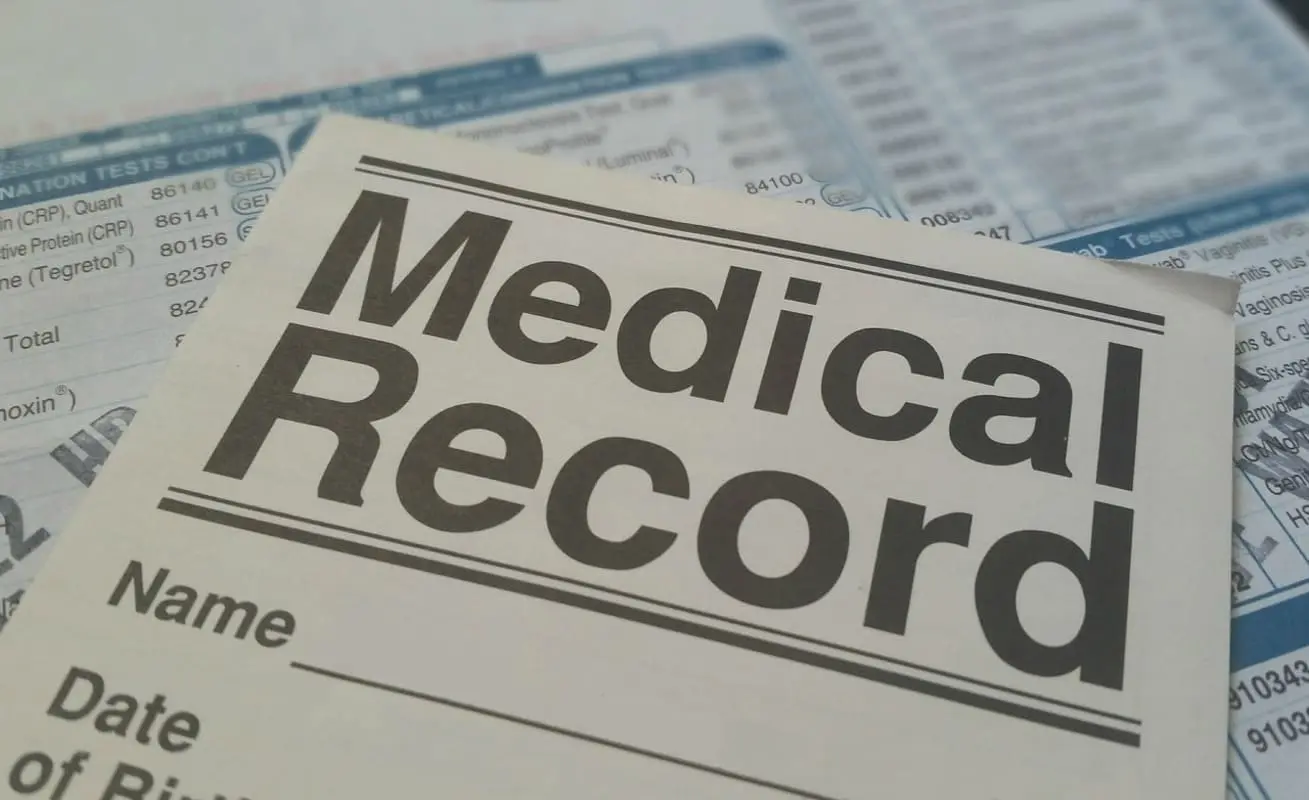 Traveling is fun. You explore new sights, taste new dishes, and meet people from all over. Yet, if you've got health issues, traveling can become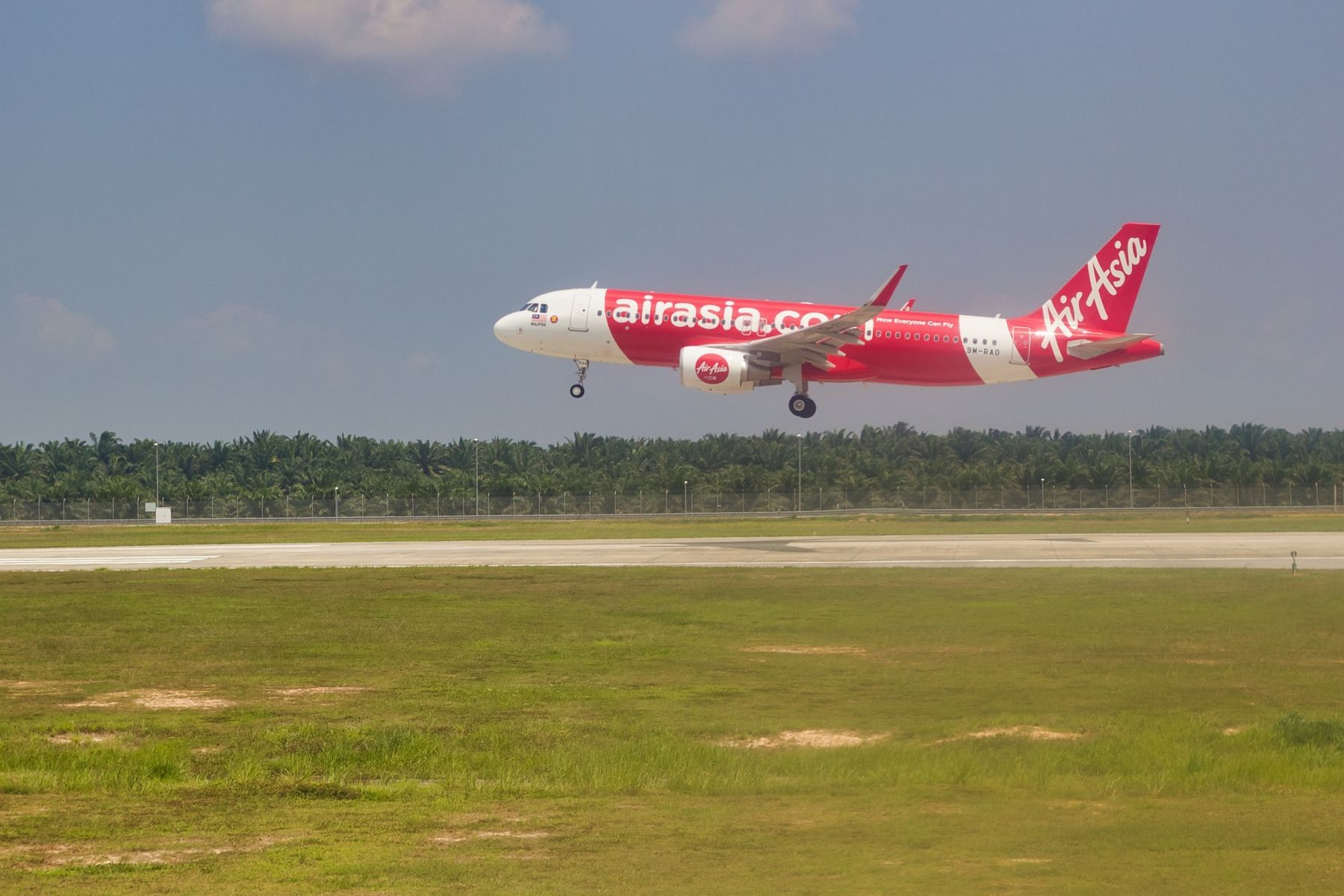 It's been a while since I last wrote. It's becoming busier but that doesn't mean we should stop traveling or enjoying life altogether. I went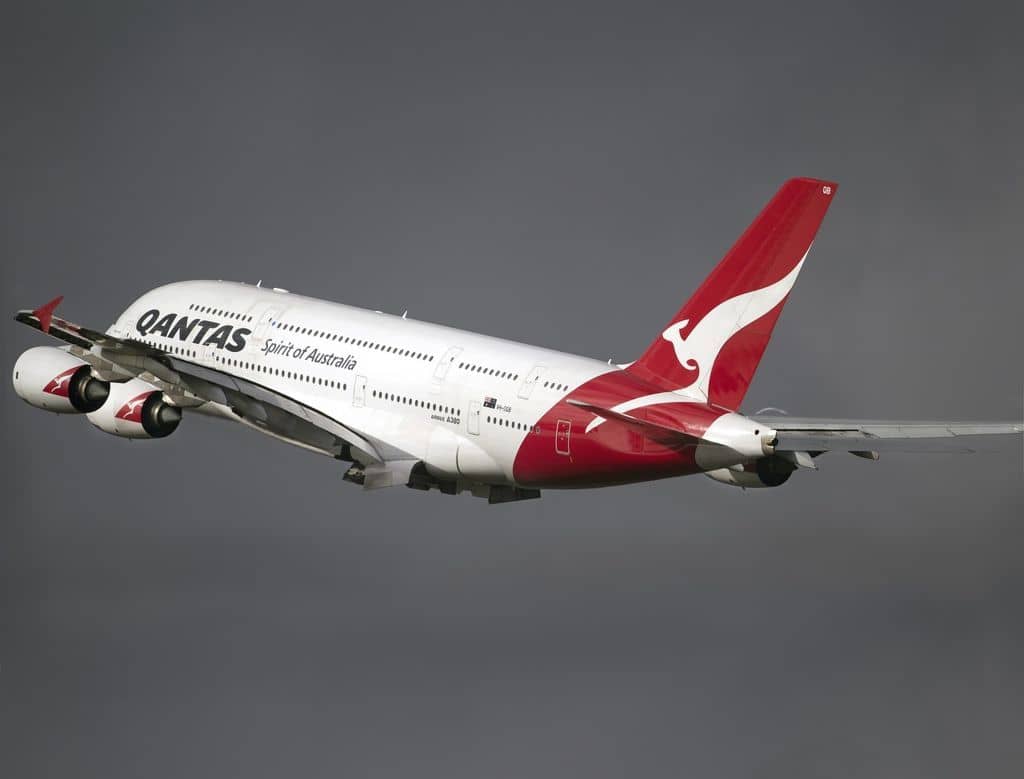 As a seasoned travel agent, I get to hear all kinds of stories of the tourists arriving in Bali. But hearing is different than believing.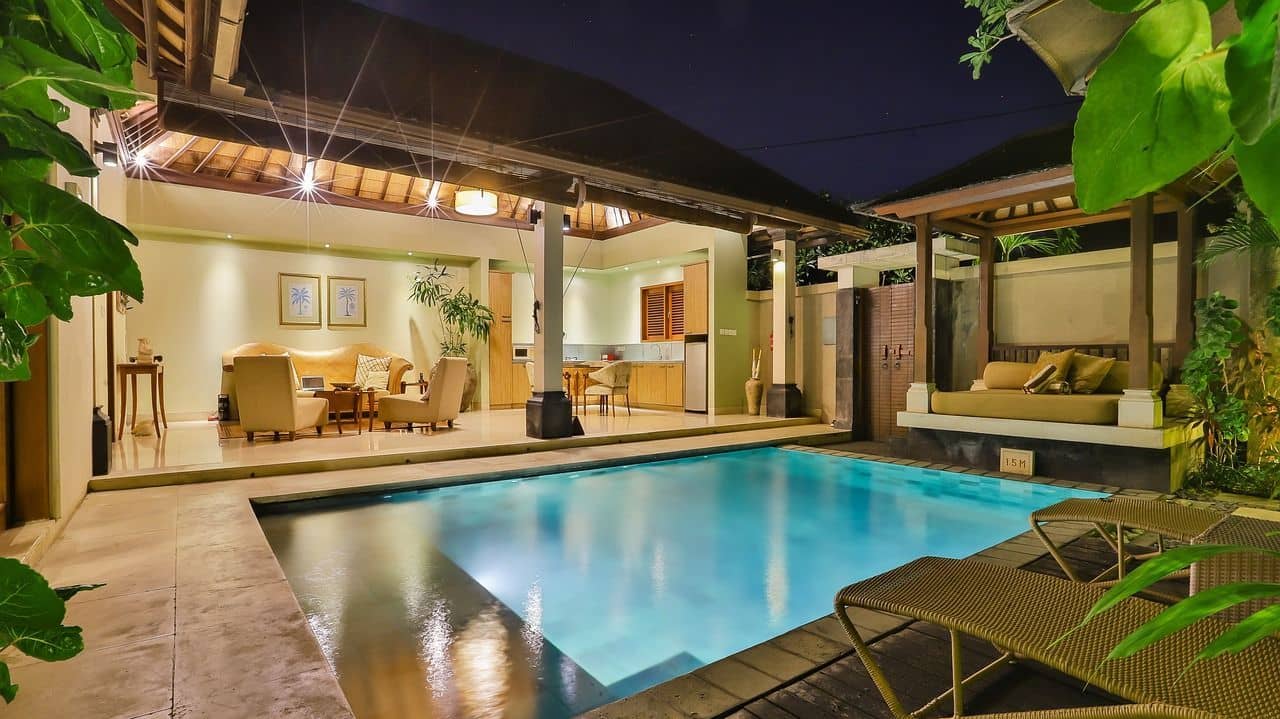 One of the bigger mistakes that happens a lot lately is that people will immediately book and pay for their accommodation in Bali long term.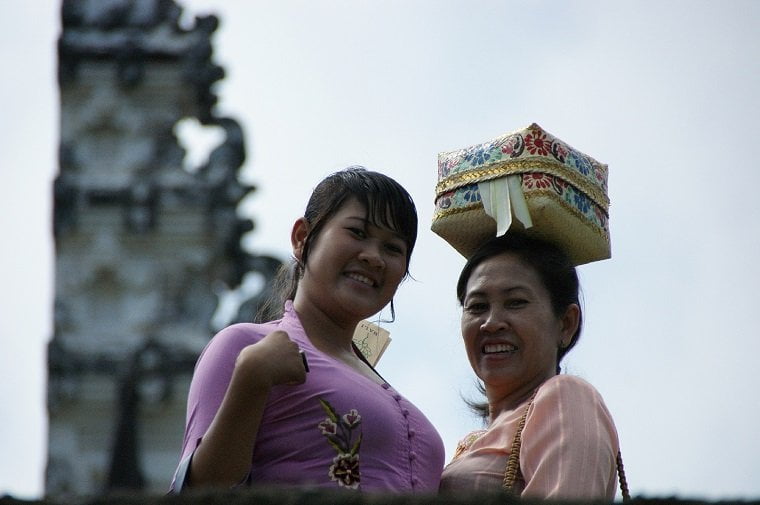 With so many different languages around the world going on, we're lucky that the tourist places in Bali do speak and understand English. Not only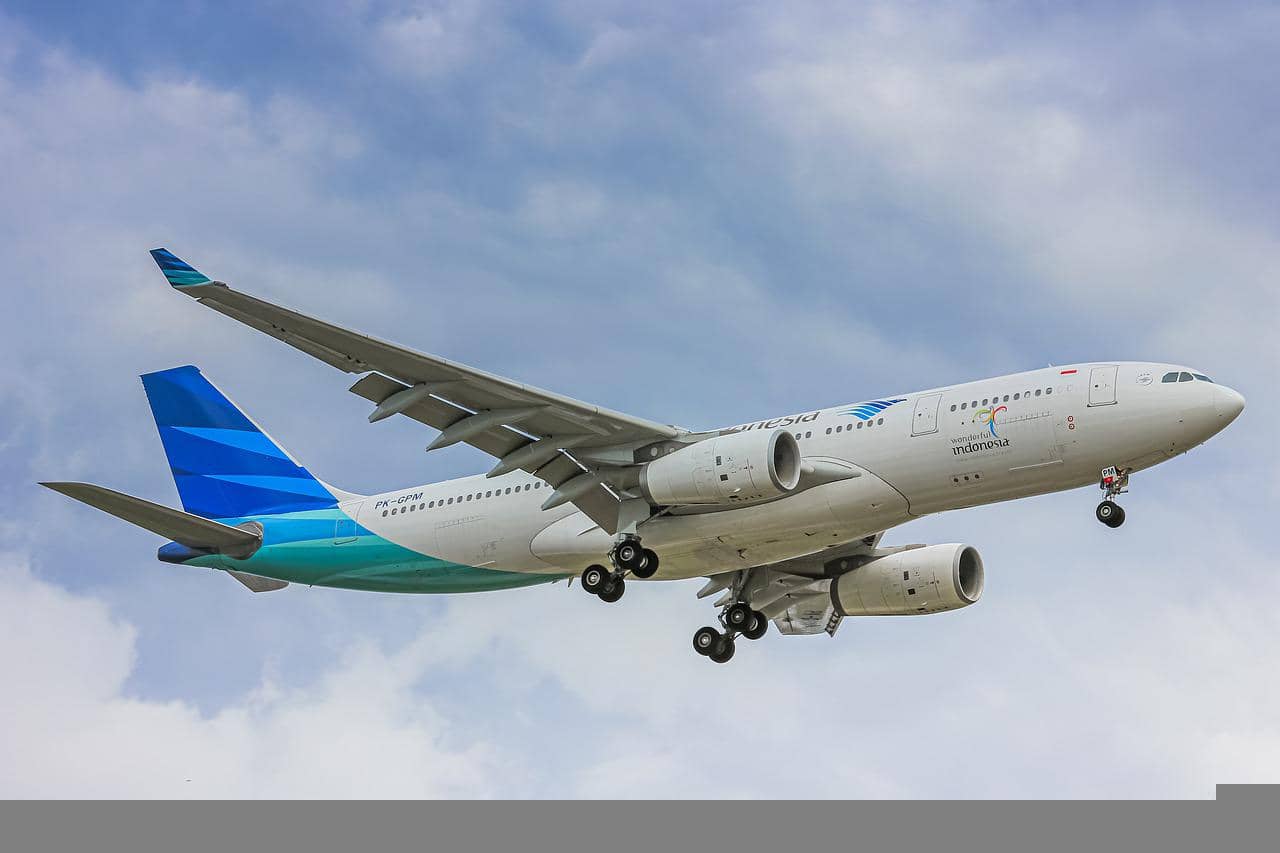 As of April 2022, Bali reopens and is accessible for tourists again. Before this only the people with a business visa were allowed to enter.